Members' activities: online Lecture Series "Interiors for Display"
March 5, 2021
Interiors for Display: The art of the eighteenth-century interior in the Dutch Republic and Europe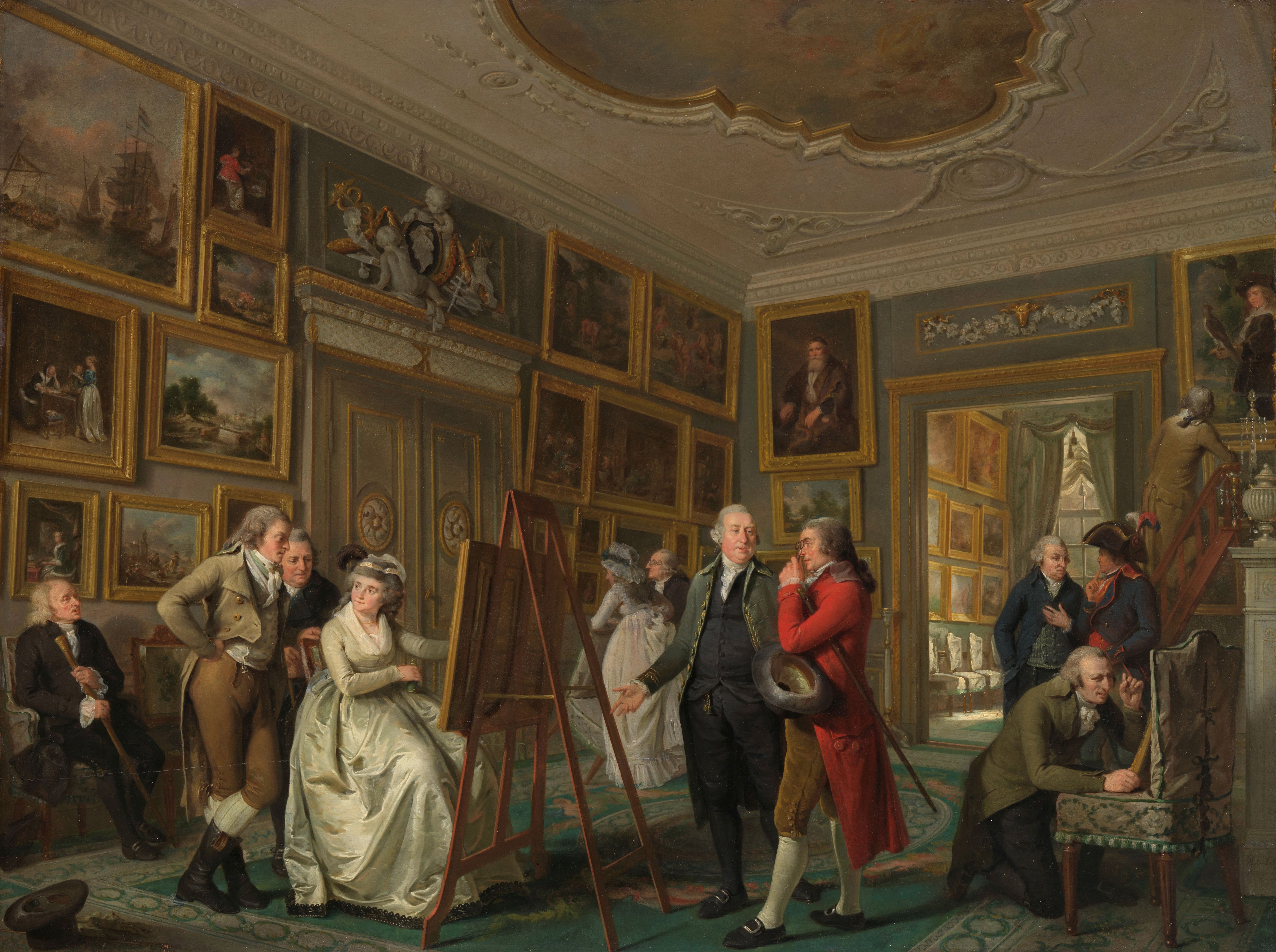 Online lecture series at the Leiden University, organized by Alexander Dencher. Registration is open and free, please click here for more information.
March 11: Amsterdam's splendid interiors of the eighteenth century, Pieter Vlaardingerbroek (Gemeente Amsterdam, Monumenten & Archeologie/UU)
: Painting ensembles in eighteenth-century interiors in the Dutch Republic, Margriet van Eikema Hommes (RCE (Cultural Heritage Agency)/TU Delft)
April 1: From storeroom to public display. 18th century interiors in the Museum Houses of the Hendrick de Keyser association. Valentijn Carbo (Vereniging Hendrik de Keyser)
Pride and prejudice: the eighteenth-century interior in the historiography of British architecture, Prof. dr. Christine Casey (Trinity College Dublin)
Engaging with the Antique: Parisian architects, designers and craftsmen and the development of the neoclassical interior, 1760-1785, Helen Jacobsen (The Wallace Collection, London)
May 13: From Baroque to Regency: Textile Furnishings in the British Country House, Annabel Westman (The Attingham Trust, London)
May 27: Giovanni Battista Foggini: a designer of interiors and decorative arts at the time of the Last Medici, Kira d'Alburquerque (The Victoria and Albert Museum, London)
Image: The Art Gallery of Jan Gildemeester Jansz, Adriaan de Lelie, 1794 - 1795. Amsterdam, Rijksmuseum.
If you are a member of ICDAD and want to share your information related to ICDAD topics on this homepage,
please use the contact form or send an email to icdad.secretariat@gmail.com.
---