Revivals. Reconsidering the Past in the Decorative Arts and Design. Proceedings of the Annual Conference of ICDAD, online, 21-23 October 2021, Lisbon 2022.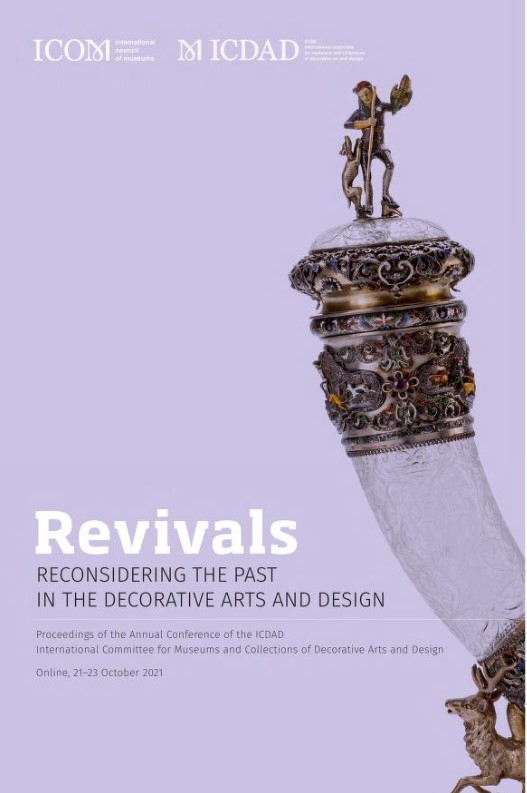 Margaret Lindsay Faull: Commemorating Coal Mining Worldwide: International Museums, Heritage Centres and Sites Related to Coal Mining, Oxford 2022.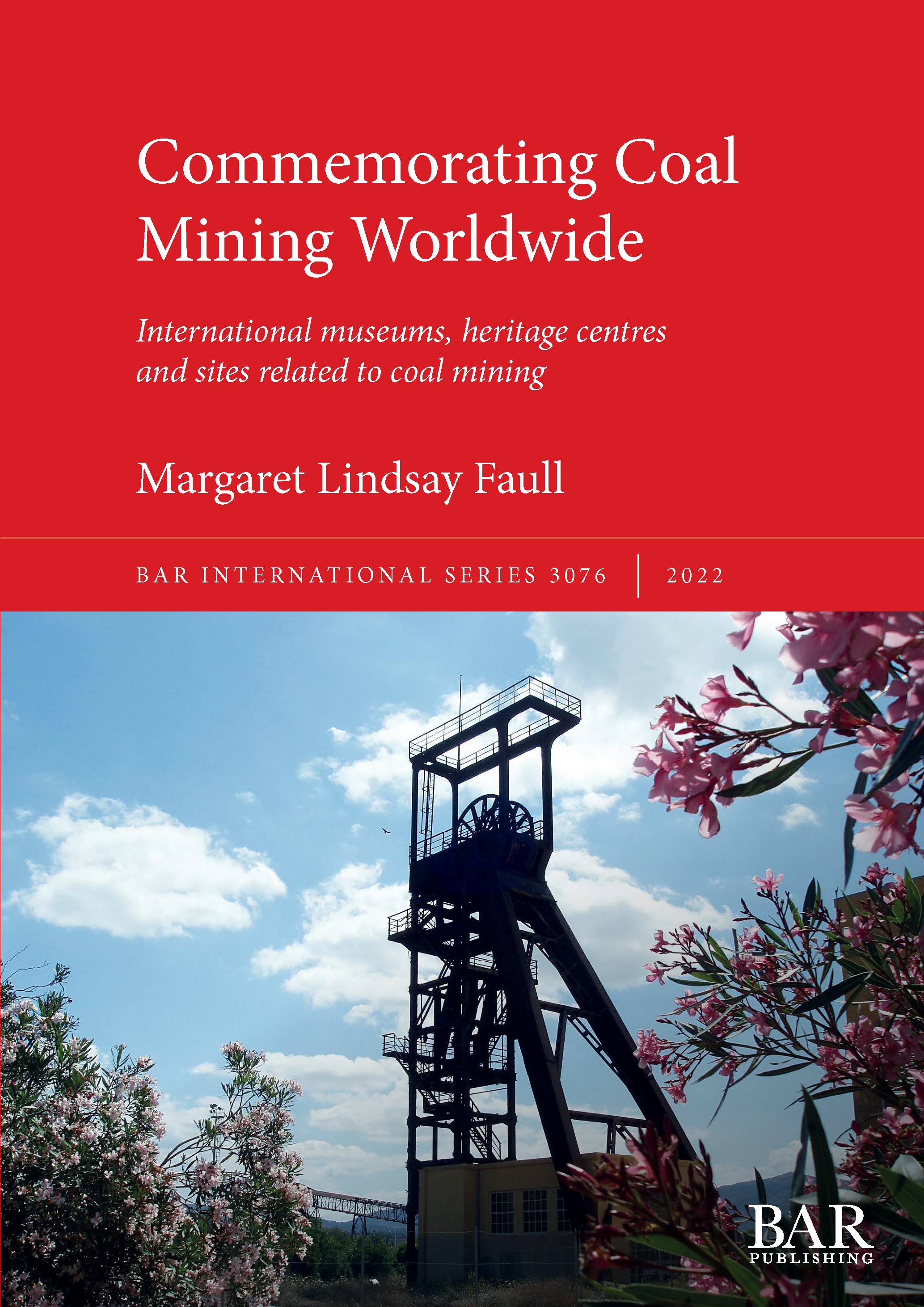 Published with support from a 2021
Activity Grant
by ICDAD.
Cole Mining on WorldCat
Kalpa. The Timeless Heritage of Himalayan Art, edited by Meena Lama, exhibition catalogue, Kathmandu, Taragaon Museum, 25 April to 4 May 2022 and Lalitpur, Patan Museum, 7 May to 16 May 2022, Kathmandu 2022.
Published with support from a 2021 Activity Grant by ICDAD.
Miwako Kurashima: *Folding Cosmos: Small Part of Infinity, Vevey 2021.
Published with support from a 2020 Activity Grant by ICDAD. Folding Cosmos on WorldCat
The Ambassadors of Dialogue. The Role of Diplomatic Gifts and Works of Art and Crafts in Intercultural Exchange. Papers from the international conference at the National Museum of Krakow 16th-18th September 2015. ICOMAM, ICDAD, National Museum in Krakow, 2016.
Rosita Nenno and Christian Rathke: Lederlust. Meisterwerke der angewandten Kunst aus dem Deutschen Ledermuseum Offenbach. Kerber Verlag, Bielefeld 2011.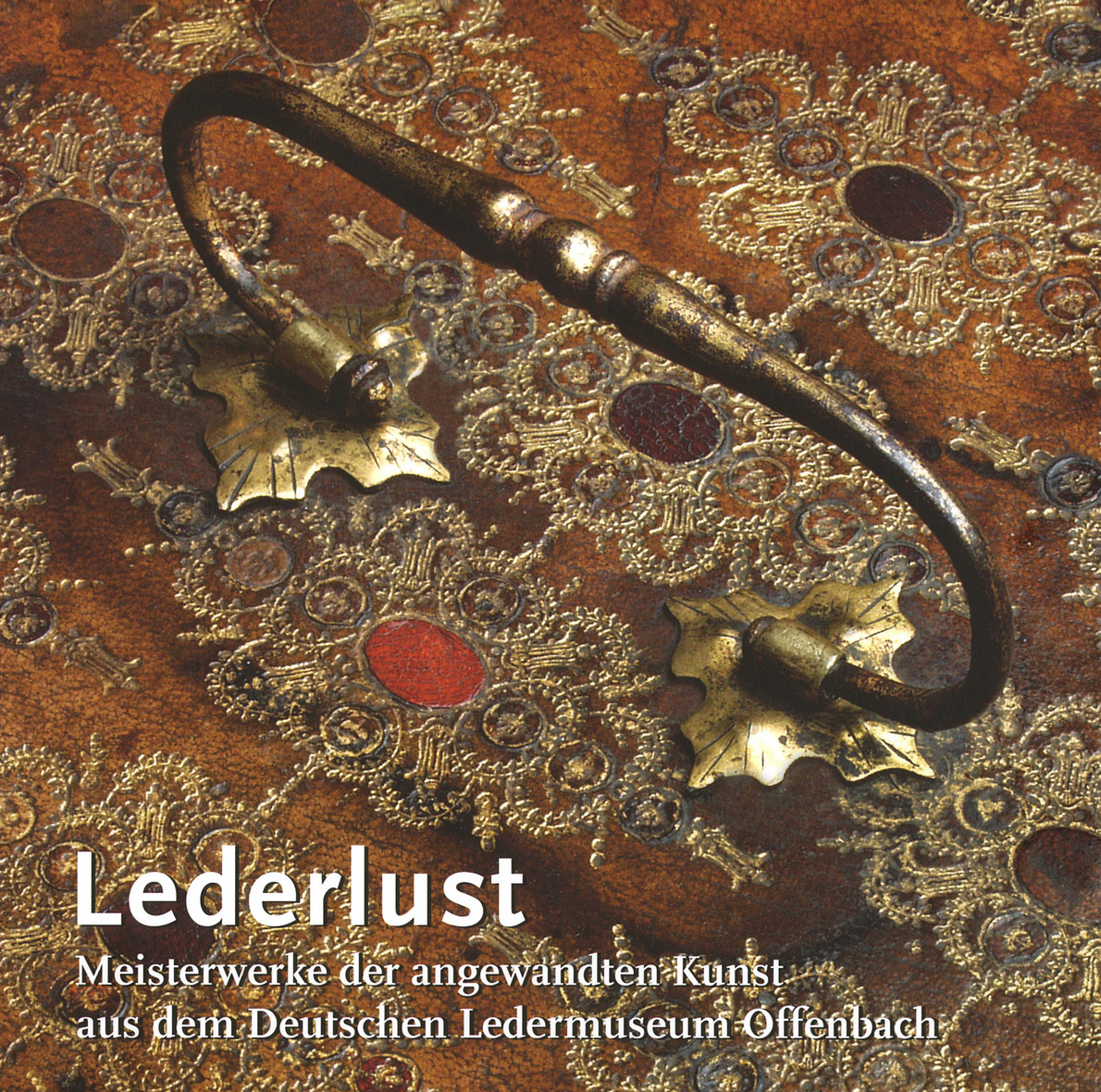 Martina Pall: Eisenkunstguss aus der Österreichisch-Ungarischen Monarchie. Exponate aus der Hanns Schell Collection, Graz 2011.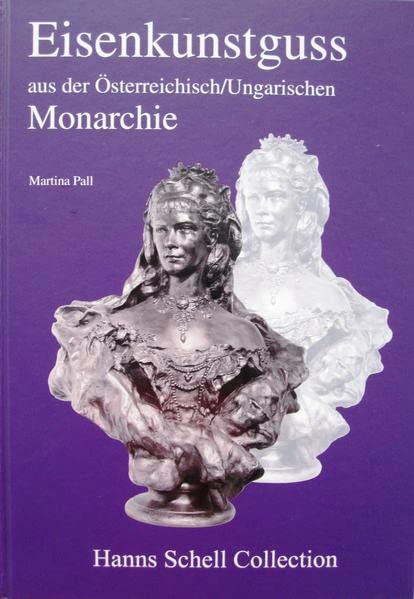 Mirjam Gelfer-Jørgensen: Furniture with Meanung. Danish Furniture 1840-1920. 2 volumes, The Danish Architectural Press, 2009.
Published with support from ICDAD. Furniture with Meaning on WorldCat